Atila Insurance Agency is an independently owned and locally operated insurance agency.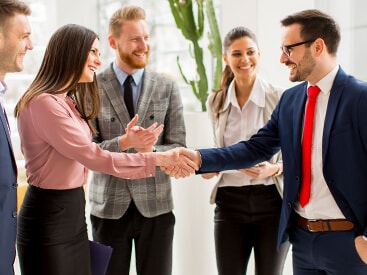 Atila Insurance Agency started to insurance business at 2010 and currently servicing at Delran-New Jersey office since 2017. We employ 2 full-time licensed agents and 5 office staffs (3 Full-time and 2 part-time ) total of 7 employees. We are licensed sell Personal and Commercial line insurances for all surrender 5 states which are New Jersey, Pennsylvania, Delaware, Maryland and New York. Our license agents have over 10 year's insurance industry experience.
Atila Insurance Agency has earned a reputation for professionalism due to the special attention given to the needs, requirements, and details of their clients while forthrightly complying with the underwriting guidelines and expectations of their carriers.
Atila Insurance Agency exists to help individuals, families and business find the Right Coverage, for the Right Value. As an Independent Agency we have access to multiple top rated carriers. We want to be more than just a company that can shop your insurance. We want to be your partner in insurance.
What is an Independent Insurance Agent?
"Independent" means we're not tied to any one insurance carrier. In other words, we can research rates and coverage options from several top insurance companies to find the best policies for you.
When you decide to buy a car, you wouldn't purchase the first one you see. What if one day the automobile industry decided to make only one type of car, one make and one model. You wouldn't have a choice!
The same situation holds true for insurance. You need insurance to drive a car, to purchase a house, to protect your family's financial future and to run a small business. But if there was only one insurance company that offered only one type of insurance, car insurance, home insurance or business owner policy — you wouldn't have a choice. The only solution would be going to that one company.
With an independent insurance agent, you have choices. Independent agents are not tied to any one insurance company. One of the advantages of using an independent agent is that he or she works to satisfy your needs. You are using an expert for an important financial decision.
An independent agent has several companies that he or she can approach to get you the best coverage at the best price. And your independent agent will know the companies with the most efficient claims departments to recover your losses as quickly as possible.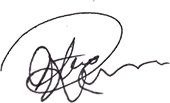 Curious to know more about our company? Have a look on here…